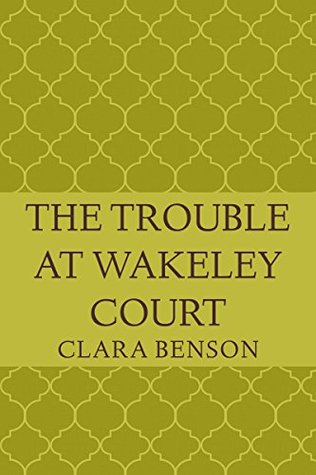 The eighth outing in the Angela Marchmont series of murder mysteries set in the twenties sees our heroine drawn into her most preposterous case yet, as a foreign princess is threatened with assassination at the private girls' school attended by Angela's god-daughter, Barbara. I won't attempt to describe the plot – let's just say it's convoluted, and leave it at that.
I'm pleased to report that I guessed the identity of the villain right from the start here, but it didn't hamper my enjoyment in the slightest. For those who enjoy boarding school stories, complete with middle-of-the-night chases across the lawn, creeping about with torches in the attic and teachers who are not all they seem, this will be right up your alley. I particularly enjoyed the games mistress' robust attitude towards dealing with intruders.
Angela solves the case, as usual, and all the loose ends are neatly resolved. This one wasn't quite as laugh-out-loud funny as the previous outing, but still very enjoyable. Five stars.